SSH clients enable users to remotely access and manage servers, networking devices, and cloud platforms securely and efficiently.
In today's digital world, remote access to servers, networking devices, and cloud platforms is a critical requirement for developers, system administrators, and IT professionals. One popular and highly regarded tool that simplifies this process is the Termius SSH Client.
In this blog post, we will delve into the features, benefits, and usability of Termius, highlighting why it has become a go-to remote access solution for many tech-savvy professionals.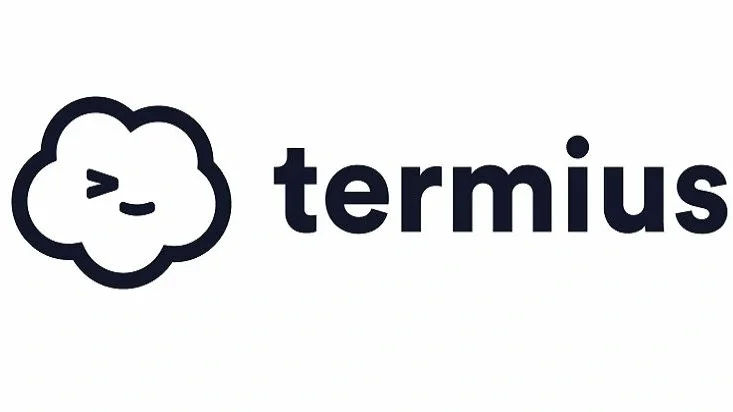 Cross-Platform Compatibility
Connect with one click from any mobile and desktop device. No re-entering IP addresses, ports, and passwords.
Termius is compatible with major operating systems, including Windows, macOS, Linux, iOS, and Android.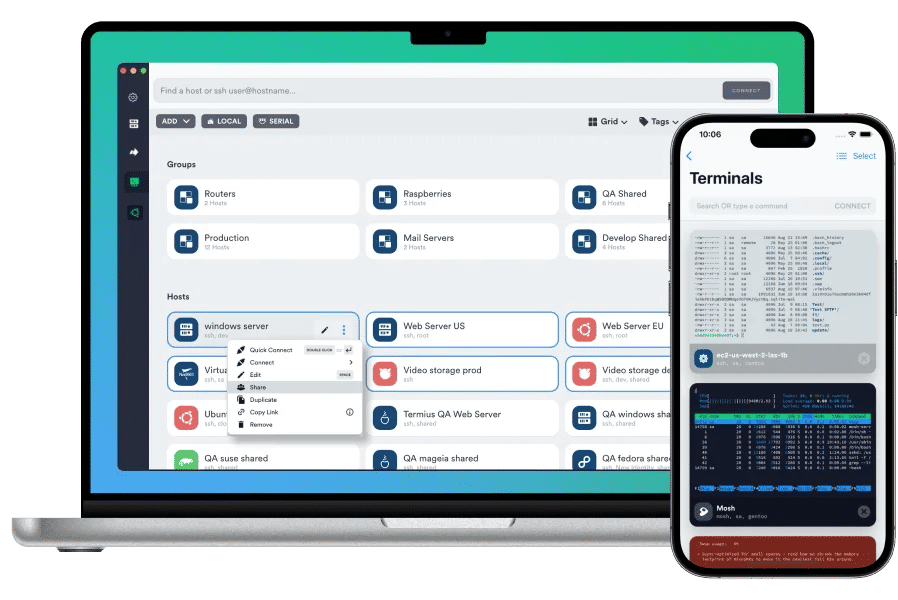 This versatility allows users to seamlessly switch between devices while maintaining a consistent workflow.
Get instant access to your whole infrastructure
You can stop wasting time by searching and re-entering IP addresses, ports, usernames, and passwords. Instead, connect to your remote devices with only one click.
Save your hosts to connect in one click
Set connection information, credentials, and even terminal appearance to a Host to connect with the same one-click experience across all the platforms.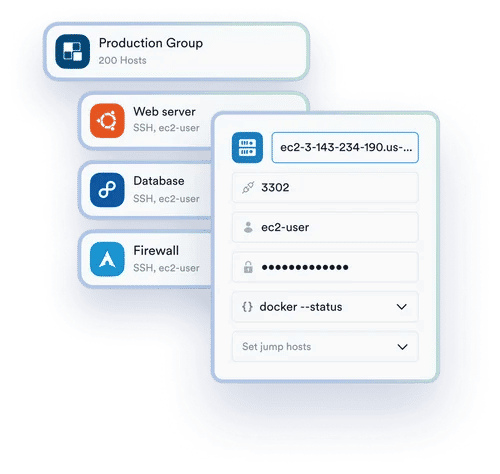 AI-powered autocomplete
Simply type your command description, and our autocomplete will transform it into a bash command. Effortless, efficient, and ready to boost your terminal experience!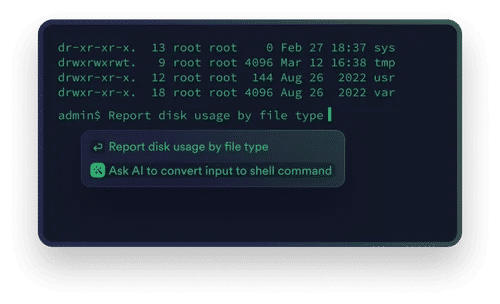 Share your terminal sessions
You can join your teammates in a terminal session to troubleshoot together or teach new terminal tricks.
‍
No server-side installation is required!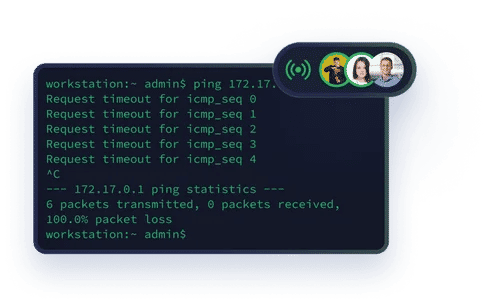 Automate routine tasks
You can save your frequently used shell scripts as Snippets. Run them on multiple targets or instantly get them AutoCompleted right in the terminal.

Share your Snippets with your team to boost its productivity and reduce the number of mistypes.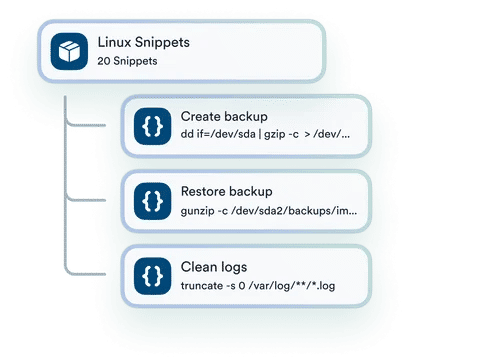 Access your infrastructure anytime, anywhere
Termius is available for almost all devices and operating systems like Windows, Mac, Linux, and Android.
Termius seamlessly syncs your data between devices, so you and your team can troubleshoot on the go and respond super fast.

Termius keeps your data safe in an encrypted vault that is only accessible from your devices.
If you are using any other tool you must check the below video which has 4 reasons to switch termius in today's AI and Cloud world.
Download Termius
You can check the official website to download termius https://termius.com/download
💡
Termius provides a starter plan free of cost for basic usage with 8 Days free trial for premium features.